Nominations for 2017 Best of the Net Anthology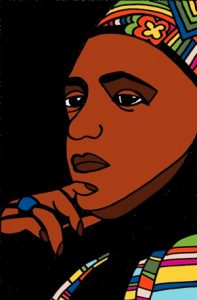 We've selected our nominations for the 2017 Best of the Net Anthology, published by Sundress Publications. Our nominees are:
A Chat by Joanne Jackson Yelenik
Megalomania by Lee Kaloidis
If the Fluttering of Butterfly Wings by Cathy Ulrich
Let Down Your Hair by Carla Kirchner
Something About Bursting by Lauren Suchenski
If the Corner of Your Eye was a Compass by Kristina England
Formaldehyde by Daniel Bennett
Cloud to Ground by Sheldon Lee Compton
Congratulations to our nominees!
Nominations for the Pushcart Prize, and for Best Small Fictions, will be announced in the fall.
If you'd like to find out more about the Best of the Net Anthology, you can visit them online.