Unbroken 39:
Anything Can Be a Weapon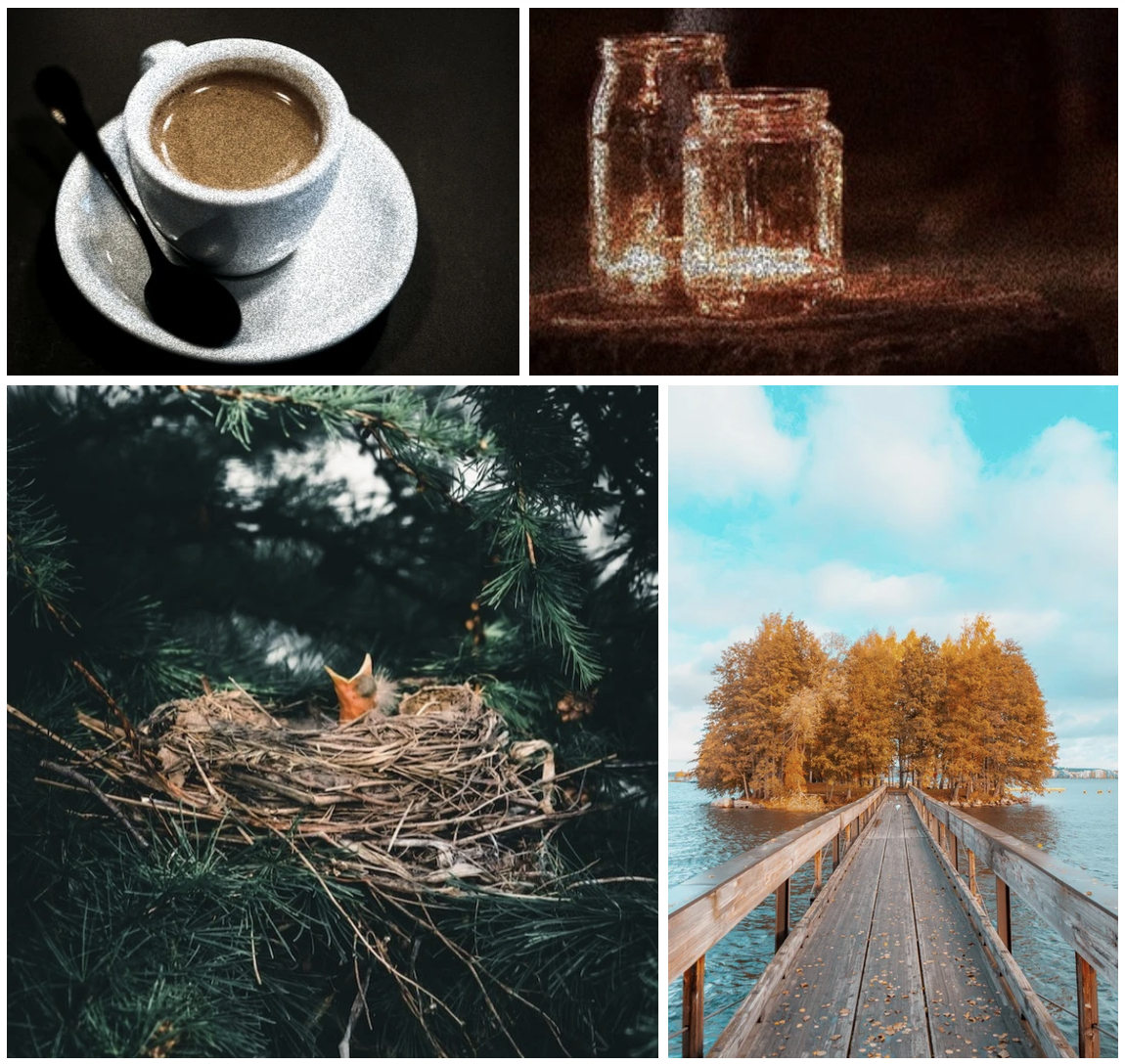 Amy DeBellis -U- Anna Kegler -U- Anuja Mitra -U- Cathy Warner -U- Danielle Shorr
Fatima Ijaz -U- Foster W. Donnell -U- Gretchen Heyer -U- Howie Good -U- Jennifer Judge
Jim Burke -U- Juan Pablo Mobili -U- Kathryn Kulpa -U- Kathy Vo -U- Kevin Grauke -U- Linea Jantz
Lisa Caroline Friedman -U- Lisa Dart -U- Sarah Dickenson Snyder -U- Vikram Masson
---
Unbroken is a quarterly online journal that seeks to showcase prose poems and poetic prose, both from established and emerging voices. We desire to give the block, the paragraph, the unlineated prose, a new place to play. Unbroken is edited by Ken Chau, Dale Wisely, Katherine DiBella Seluja, Tom Fugalli, and Tina Carlson. Roo Black is founding editor emeritus. Our staff dentist/spiritual advisor is Da Note, DMD. Our thanks to the contributors to this issue and all who submitted their work.

---
an
AMBIDEXTROUS BLOODHOUND PRESS
nougat filling
www.ambidextrousbloodhound.com