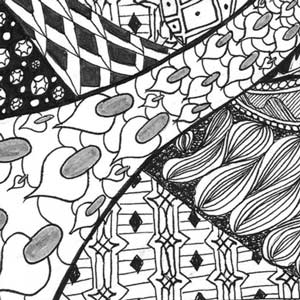 At Unbroken, we love poetic prose and the prose poem. Because a haibun is a prose poem with a haiku at the end, we also love the haibun. Unbroken desires to give the block, the paragraph, the unlineated prose, a new place to play.
The paragraph is an extremely difficult form. Just as the wind brushes the underbelly of the idea, a new indent appears. All this hubbub about access and the idea, the idea and cohesion, the idea and liquid space. Polymorphs, snowglobes, a barrage of supporting examples, whirligigs that flutter about before falling into the netting of the idea. Seven ideas total, or one? Suddenly before a recheck for sentence completion it's rounding up, prosaic summations, concluding with modular force. Sonnet-shaped yet unmusical, the paragraph is fast enough."
~ Tom Snarsky, Unbroken Contributor
Join Us :
We're looking for a Wordpress Geek/Tech to help run Unbroken and Unlost journals. Small investment of time for the right person and an opportunity to be part of a dynamic, creative team. More in our masthead page.
From our current issue . . .